Euro Hockey Challenge. Latvija – Krievija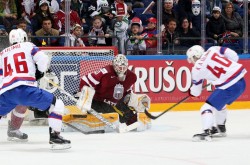 2
PČ hokejā 2018. Kanāda – Somija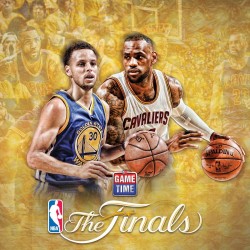 3
NBA krepšinio lyga. Atkrintamosios. VAKAR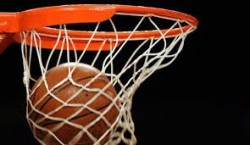 4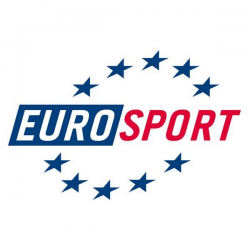 5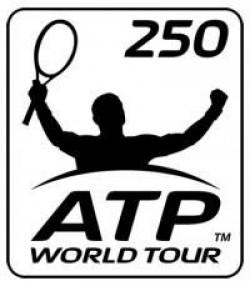 6
ATP 250 teniso turnyras. Marakešas. Vienetų f...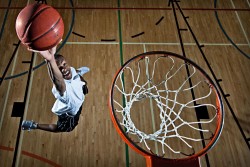 7
Ispanijos "Endesa" krepšinio lyga. Saragosos...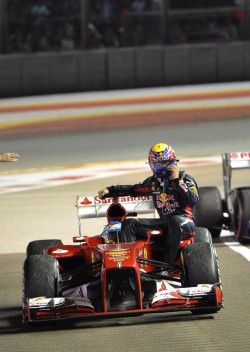 8
Motorsport: Formula 1:Formel 1: Großer Preis...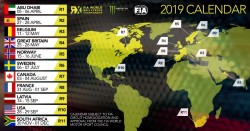 9
PČ rallijkrosā. Pārraide no Spānijas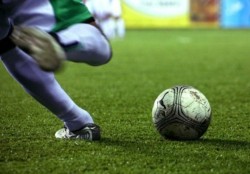 10
Italijos "Seria A" futbolo lyga. Turino "Juve...

11
Formula 1: Powerboat World Championship
[Cycling] Tour of the Alps, Italy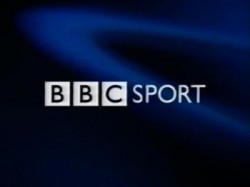 13
Knockouts!. Adrien Broner vs. Jason Litzau
FIGHT SPORTS WCK. Vladimir Tok vs. Julius Moc...
Die Premier League Highlights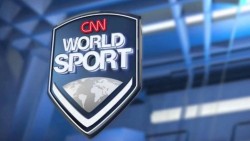 17
FIGHT SPORTS MMA. Don Madge vs. Jadyson Costa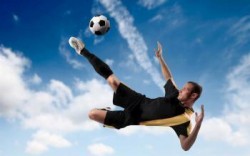 19
Scooore! – Internationales Fußball-Magazin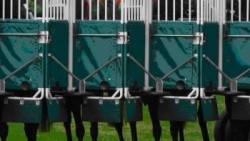 21
Motorsport: ADAC GT4 Germany