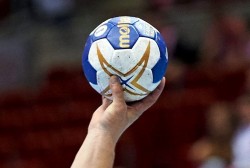 1
EČ atlases spēle handbolā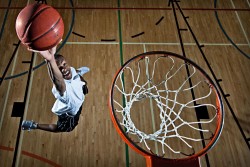 2
Ispanijos Endesa krepšinio lyga. Vitorijos Ba...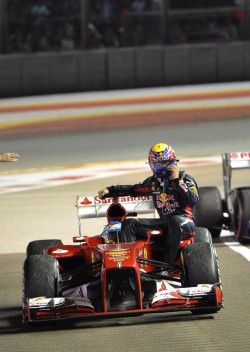 3
Motorsport: Formula 1:Formel 1: Freies Traini...
Volleyball Live – Bundesliga. 5. Spieltag: US...
Knockouts!. Keith Thurman – Carlos Quintana
Judo for the World. World Team Championships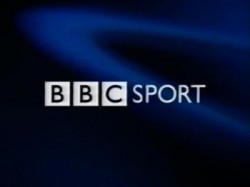 7
Fight Sports Grand Sumo. Show 4, Osaka, Japan
Fight Sports MMA. Andrew Van Zyl – Champion D...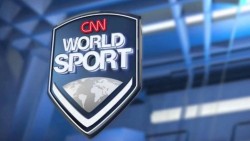 10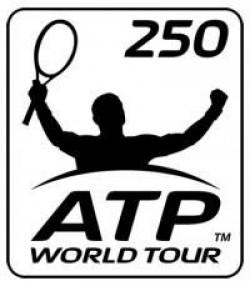 11
Tenisas. ATP 250 turnyras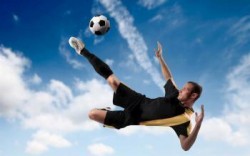 12
Fight Sports WCK. Moucine Chafi – Zaurs Dzava...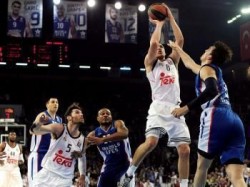 14
Penktasis kėlinys. Ispanijos Endesa krepšinio...
Sports Life. Speak the Global Language of Spo...
CNBC Sports: Us Pga (8 Parts)hrs : Pga Tour Z...
Bundesliga Pur. 6. Spieltag
Motorsport – Porsche GT Magazin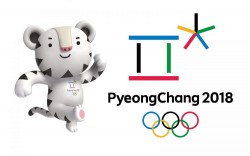 19
Olympic Games: Anatomy Of